Intense, Inspiring, and energizing.
People are at the heart of every transaction we build. We design products and deliver services that create a more connected world — one virtual currency at a time. Your work is at the core of everything we build. Develop massive, complex software systems that scale globally. Help put the power in the hands of millions. Empower, serve customers, and build what's next.
Ready to take off with us?
Join the team!
Make It Yours
We're determined to build a better, more connected world for everyone. From engineers to designers and marketers, we empower the people who work at URWEX to make an impact. When you're in charge of making a difference, there's no limit to what you can do.
Be bold
Managing an entire ecosystem happens in real time. Our teams are small and nimble. We work quickly and collaboratively to build smarter, more meaningful solutions on a global scale.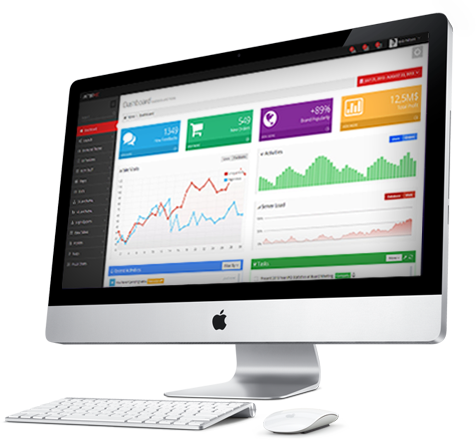 What?

Frequent-flyer programs can be seen as a certain type of virtual currency, one with unidirectional flow of money to purchase points, but no exchange back into money.

Why?

Every day hundreds of rewards currencies are accrued and more than 35% (65 Billion Dollars) of these currencies go unredeemed.

How?

Urwex is out to change the way we look at service based currencies and frequent flyer rewards programs. We are working together to create a community based marketplace. How would you like travel agents bidding on your travel itinerary?
When talented individuals team up, they make great things happen
Create

We build the best experience for our community - as a team.

Learn

We look inside and outside for inspiration and learning.

Play

Life is what happens when you're busy working. We make sure to enjoy it.
Together at Urwex
At urwex, we do things a little bit differently. We're determined to work with the best in the industry.
No global movement springs from individuals. It takes an entire team united behind something big. Together, we work hard, we laugh a lot, we brainstorm nonstop, we use hundreds of Post-Its a week, and we give the best high-fives in town.