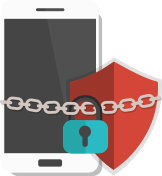 Safety
Your Urwex experience begins the moment you embrace adventure. That's only possible when you trust this community and feel safe. As a result safety is our first priority—we require that you refrain from endangering or threatening anyone.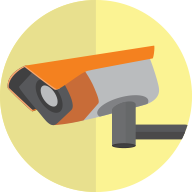 Security
Spam, phishing, or fraud You should not make transactions outside of urwex; commit booking fraud, credit card fraud, or launder money; attempt to drive traffic to other sites or market unrelated products; divert payments meant for others; abuse our referrals system; or make false claims against other members of the community.
What is a Verified User?
Verified Profile is a user that submitted a government issued ID and/or answered identifying questions from their public profile to show that they are who they claim to be.
Why should I verify my account?
Verified profiles let other users know that they're safe to trade with. Verification builds trust between users and creates a stronger community.
Click here to verify your profile.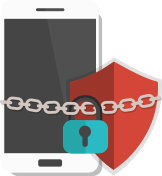 How can I tell if a user is verified?
A verified user has a Verified Account graphic (

) next to their username.
Fairness
The global URWEX community is as diverse, unique, and vibrant as the world around us. Fairness is what holds us together, what makes it possible for us to trust one another, integrate seamlessly within communities, and feel as if can we can truly belong.
Discriminatory behavior or hate speech
You should treat everyone with respect in every interaction. So, you should follow all applicable laws and not treat others differently because of their race, ethnicity, national origin, religious affiliation, sexual orientation, sex, gender, gender identity, disability, or serious diseases. Similarly, insulting others on these bases is not allowed.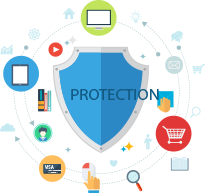 Bullying or harassing others
You should not share personal information to shame or blackmail others, repeatedly target others with unwanted behavior, engage in coercive or persistent and unwanted sexual advances, defame others, or violate our review and content standards.
Authenticity
Misrepresenting
yourself
You should not provide a false name or date of birth, use listings for commercial purposes without your seller's permission, have events or parties without your seller's approval, maintain duplicate accounts, or create an account if you're under 18.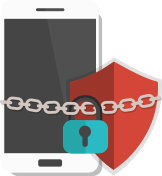 Misrepresenting
your listings
You should not provide inaccurate information, have incorrect availability, mislead people about the type, nature, or details of your listing, substitute one listing for another, set up fake or fraudulent listings, leave fraudulent reviews, engage in deceptive pricing, or fail to disclose hazards and habitability issues.
Reliability
Breaking commitments
Absent extenuating circumstances, you should not cancel after the deadline set in the relevant cancellation policy. You should also not fail to pay, or break the agreed upon rules.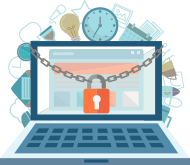 Being unresponsive
You should not have persistently and pervasively low ratings, be unresponsive during booking or throughout a trip, or refuse to participate in our resolution process.
Together at Urwex
At urwex, we do things a little bit differently. We're determined to work with the best in the industry.
No global movement springs from individuals. It takes an entire team united behind something big. Together, we work hard, we laugh a lot, we brainstorm nonstop, we use hundreds of Post-Its a week, and we give the best high-fives in town.